Under Bedroom Confidence virtual sexuality workshops, we are offering three unique 1.5 hour sessions!
Pleasuring the Penis
Fab Fellatio
Viva La Vulva
1. Pleasuring the Penis
Dr Martha will cover the following topics: penile anatomy, warming up and playing with the cock with your hands, penis massage techniques, how to experiment with speed / pressure / rhythm, lubes, safer sex, and more.
These are the same techniques taught to clients who have premature ejaculation, delayed ejaculation, and erectile difficulties (not due to a physical nature). They are, therefore, therapeutic techniques often taught and used in tantra and somatic bodywork.

2. Fab Fellatio
This virtual workshop combines philosophy and practice. You'll learn anatomy, techniques, deep throat, and gagging, as well as how to experiment with heat, pressure and moisture.
You will learn:
Names to the different parts of the male anatomy
More than 20 blow job techniques
What to do with deep throat and gagging
How to experiment with heat, pressure and moisture
3. Viva La Vulva
In this workshop, Relationship Counselor and Clinical Sexologist Dr. Martha Tara Lee will help you to understand the vulva and the vagina better, regardless of your gender or sexual orientation. It will help you to feel more comfortable with this part of the body and more in tune with your own needs or that of your partner.
You will learn:
Sexual anatomy – including the location of the elusive G spot
Erotic massage techniques for the labia, clitoris, vagina, and the G spot
Types of lubricants to incorporate into your sex play
The role and importance of breathing for orgasmic experiences
How to experiment with speed, pressure, and rhythm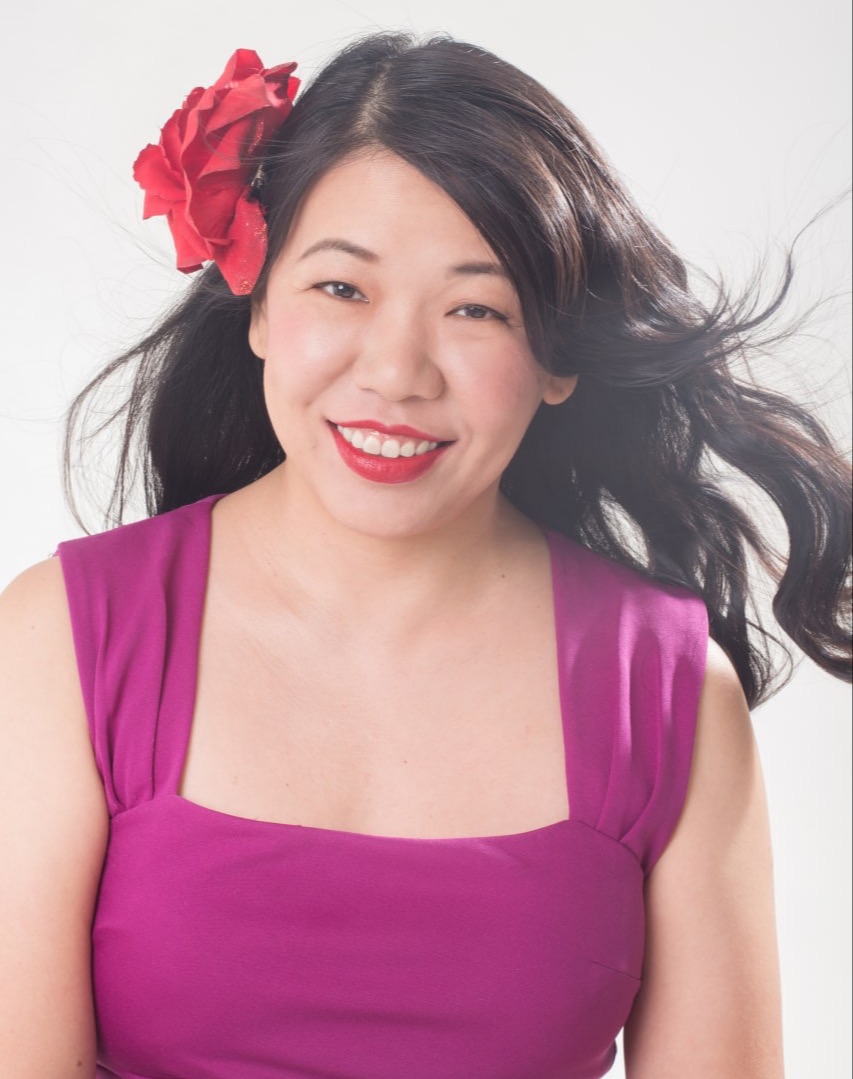 Hi, I am Dr. Martha Tara Lee!
I'm a Relationship Counselor & Clinical Sexologist in practice since 2009. I have done my Doctorate in Human Sexuality to ensure the highest level of training so as to support individuals and couples to lead self-actualized and pleasure-filled lives. This was followed by a Masters in Counseling amongst my many other trainings. 
Are you looking for a Relationship Counselor and Clinical Sexologist?
I would love to help you as I have dedicated my life to supporting individuals and couples through Counseling.


Bundle Contents
Showcase courses and coaching in your Bundle.